February 26, 2021
We're open for business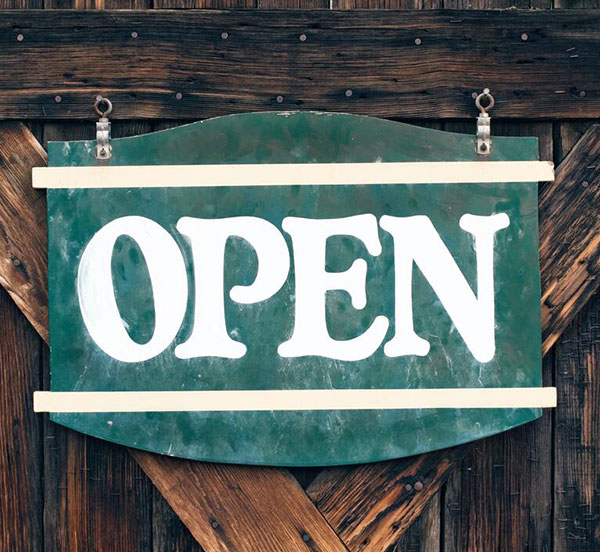 What makes Taste the Impact unique is that it is attached to a retail business, Taste of Immokalee. Taste of Immokalee is a student-created, student-operated business used as a tool to provide the students with real-world experience in business. Thanks to our customers and supporter who purchased our holiday bundles, in 2020, our Holiday Bundle Sale was a big success. The students were able to sell 831 bundles this year, and the company was able to hire 3 temporary laborers from Immokalee during the holiday. The profits from the sale of these bundles will go to charity.
Special thanks to Mikkelsen's Pastry Shop for partnering with us this holiday season to bake our Orange Zest Chocolate chip cookies and companies such as Charles Schwab, Fifth Avenue Family, Agnoli, Barber & Brundage, Naples Nephrology, Southern Florida District Church of the Nazarene, Ave Maria DaVita Dialysis Clinic, One by One Leadership Foundation and Clifton Larson Allen for purchasing the bundles for their customers and employees. This year let our bundles bring some JOY to the lives of your loved ones, colleagues, staff, and friends.
If you have missed your favorite Taste of Immokalee products, the team is standing by, ready to take your online orders.