Our story Igniting Dreams,
Changing Communities
Taste the Impact was created in 2019 to fuel the youth Entrepreneurship Program behind Taste of Immokalee. Taste of Immokalee, the retail side of Taste the Impact, founded in 2014, is a student-created and student-operated company, that is used as a tool to provide students with hands-on experience. The incorporation of Taste the Impact, a 501 c3 non-profit organization, enabled the expansion of the Entrepreneurship and Career-Readiness Programs beyond the borders of Immokalee and now provides an additional funding mechanism needed to sustain the organization's growth. Today, Taste the Impact utilizes a transformational 21st century approach by leveraging collaborations with different organizations in the community to revolutionize the teaching of soft skills and career readiness. Our programs provide a transformational learning environment for students in underserved areas throughout Collier County, with a focus on Immokalee, FL. Employers place greater importance on soft skills than credentials for landing a job in today's economy. Taste the Impact creates structured programs that provide youth the opportunity to gain the transferable skills necessary to succeed in their career paths.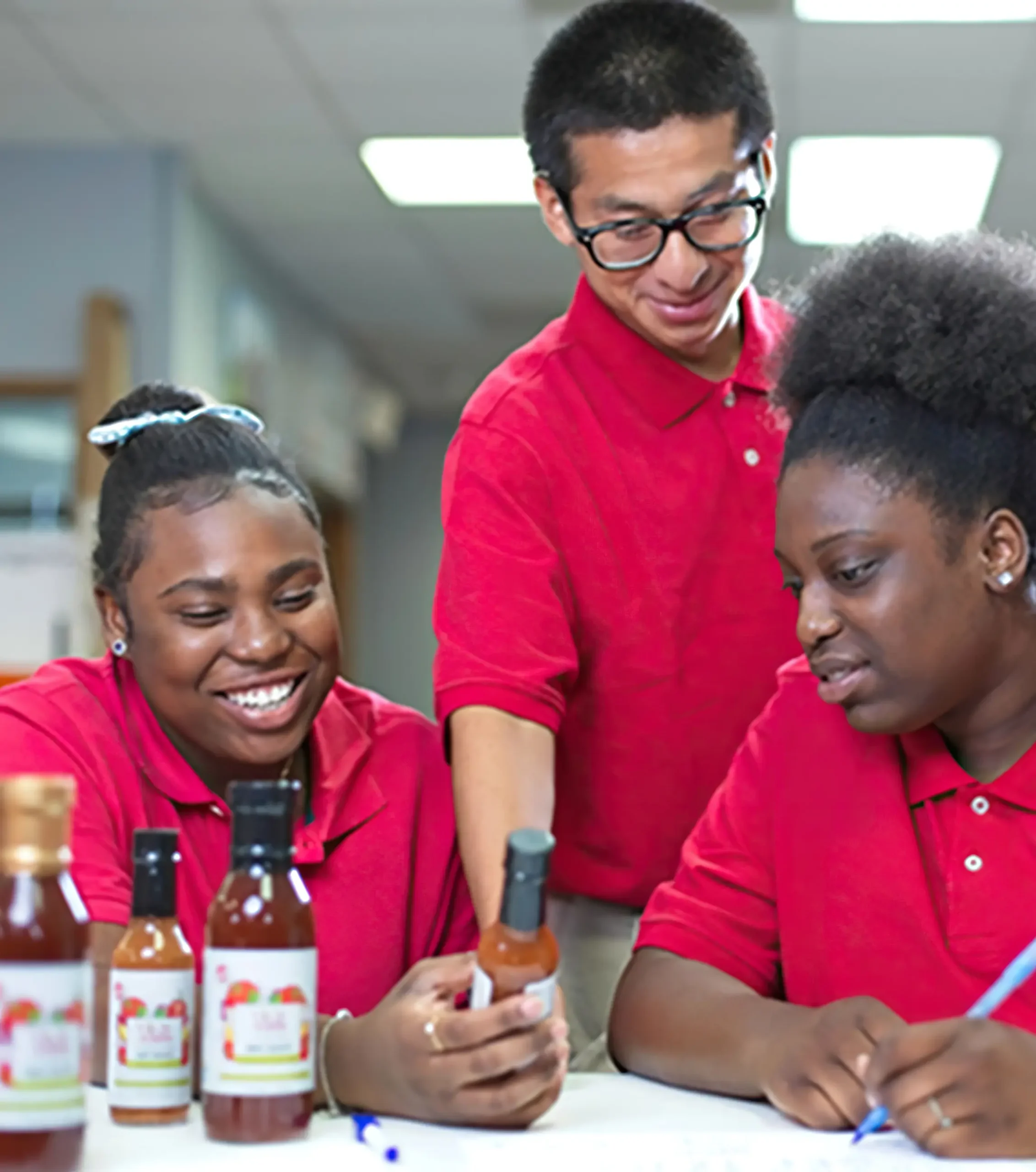 If you can find ways to give people hope that they can achieve something or make a difference, then there's an opportunity for something good to happen.
Jeffrey Skoll
executive team
Marie Captia - Executive Director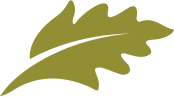 Marie Capita was the first in her family to graduate from college, and then graduated from law school at the University of Miami. After over 10 years of operating her own law practice, Ms. Capita made the decision to trade in a lucrative career in law for a more gratifying career where she can make a difference. In 2010, Ms. Capita and her family moved from Broward County Florida to Naples where she worked with the Board of County Commissioners and managed the Business Development Center in Immokalee to help small businesses in the area. In 2014, Marie Capita joined the founders of Taste of Immokalee and took on the leadership role of structuring and growing the benefit corporation. Under her leadership, Taste of Immokalee has placed products in Publix Supermarket; created a robust online store; and created a nonprofit arm, Taste the Impact, to support the youth entrepreneurship program. Now they have joined forces with the UF School of Food Science & Nutrition to launch a new program that brings awareness of the food science career paths to high school students.
Amanda Matos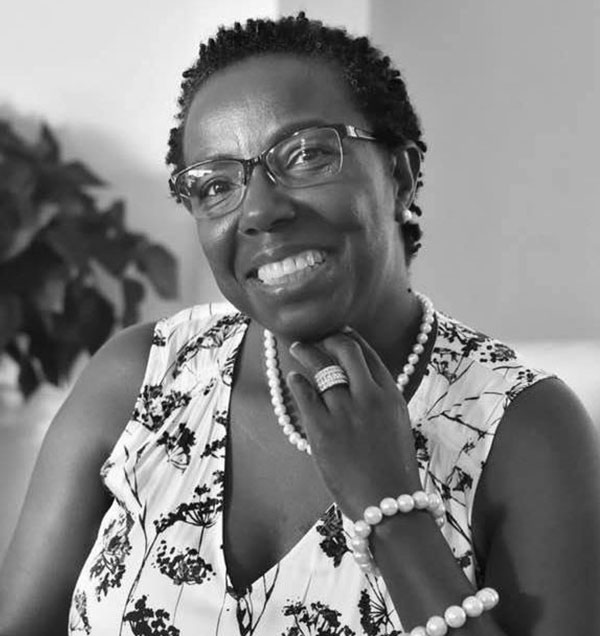 French Teacher at Palmetto Ridge High School & Author of Children's Books Soft Skill Development & Career Readiness
Dr. Juniace Etienne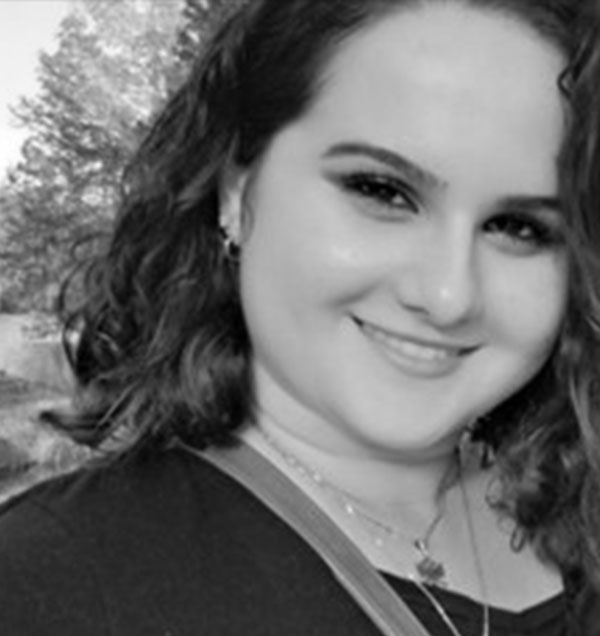 English Teacher at Barron Collier High School Soft Skills Development & Career Readiness
Eniada Xhoxhi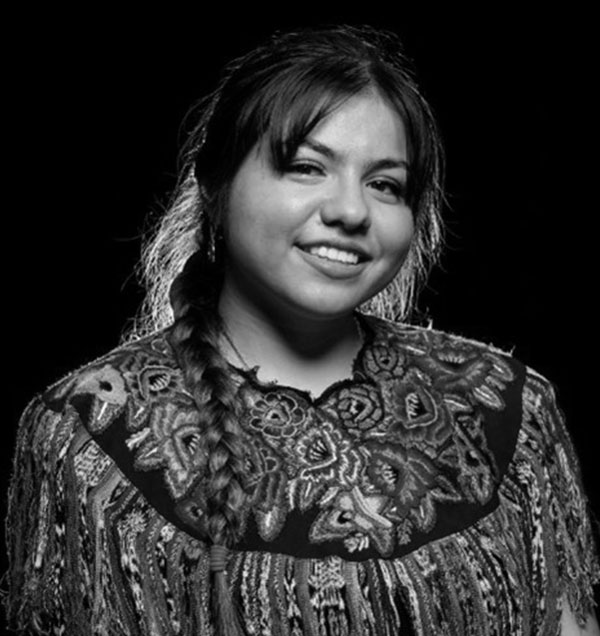 Founder & Owner of Mexituras Entrepreneurship Liaison with UF
Myra Jaimes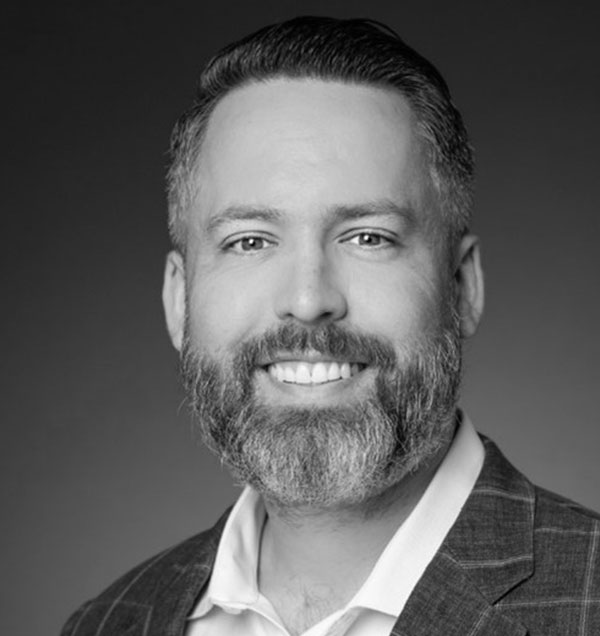 Associate Director of the Institute of Entrepreneurship & Innovation at TCU
Paul Evans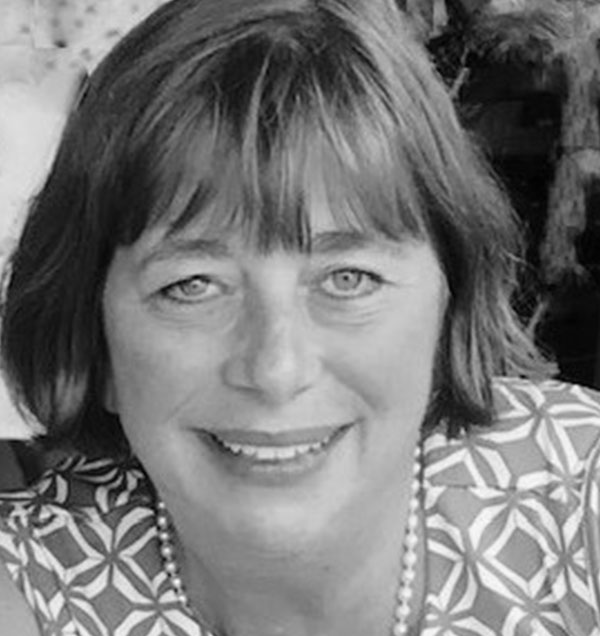 Holly Parkes
Kristi Grigsby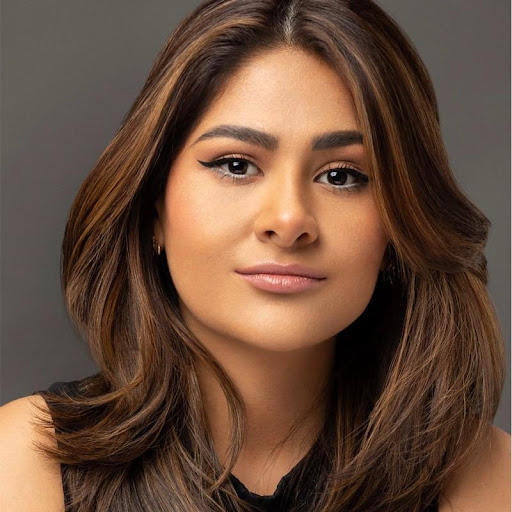 Broker Associate at Downing Frye Realty, Inc.
Sara Brand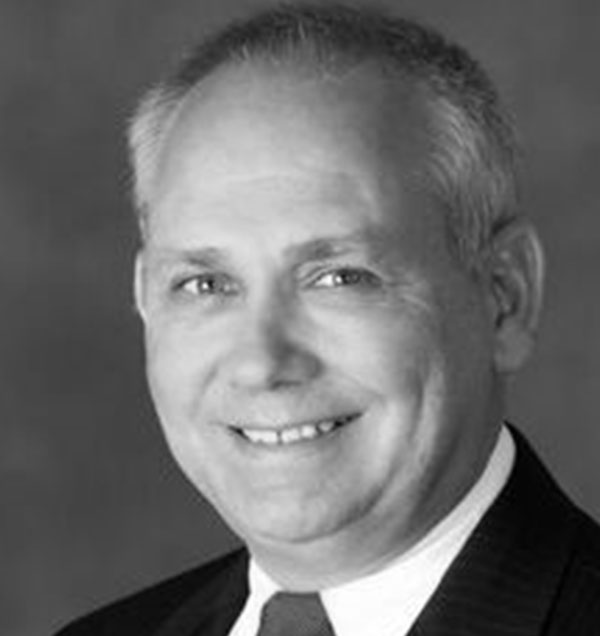 Attorney, Of Counsel at Quarles & Brady, LLP
Kevin Carmichael, Esq.
Owner, iCFO Consulting; Founding Board Member of Taste of Immokalee
John K. Paul
Former sales and marketing executive at Univar and McKesson Chemical
Debra Bailey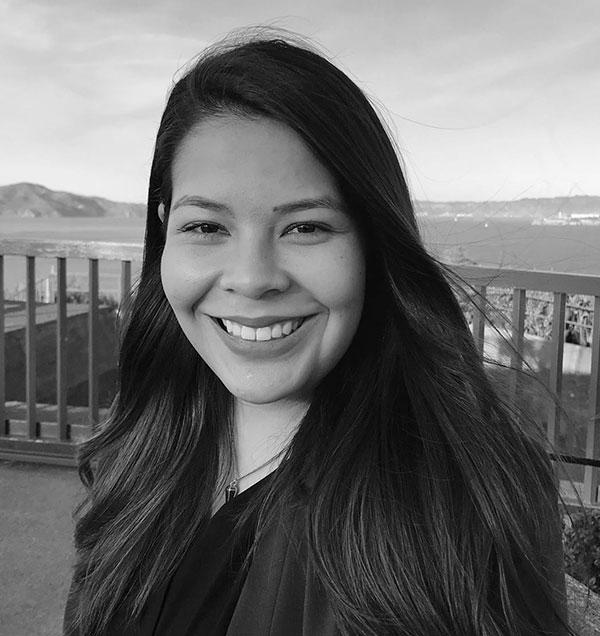 Founding Member of Taste of Immokalee Analyst- Association of State and Territorial Health Officials
Dulce Mendoza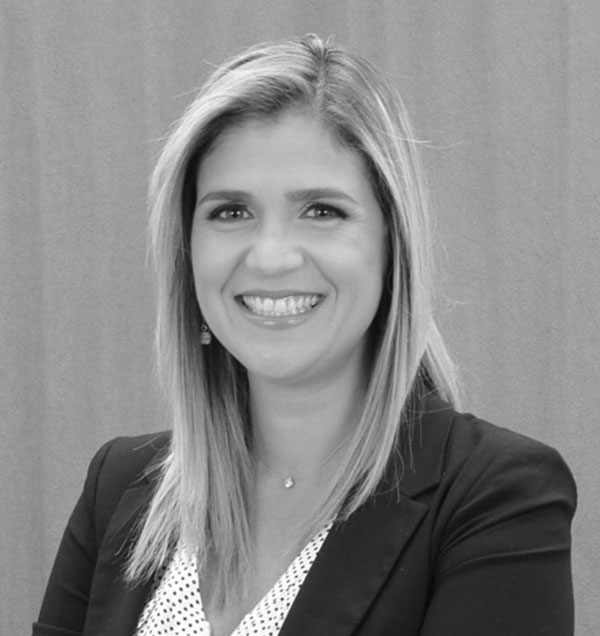 Chair VP Business Banking Store Manager At TDBank
Mariana Beckner
Chairman of the Board of NEST
Robert Almond, Sr.
Senior VP, Market Leader PNC Private Bank & Hawthorne Family Office
Russell Beckner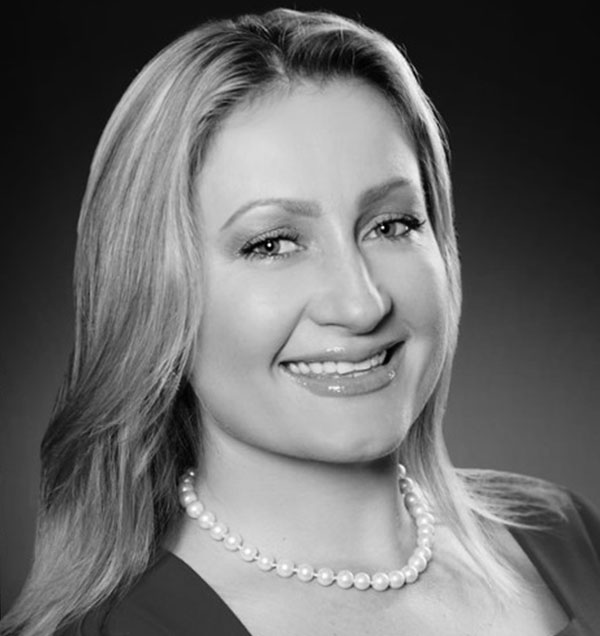 Director of Client Relations, Kushi Law Firm, P.A.
Patrycja Rochonowska
Elizabeth Jager